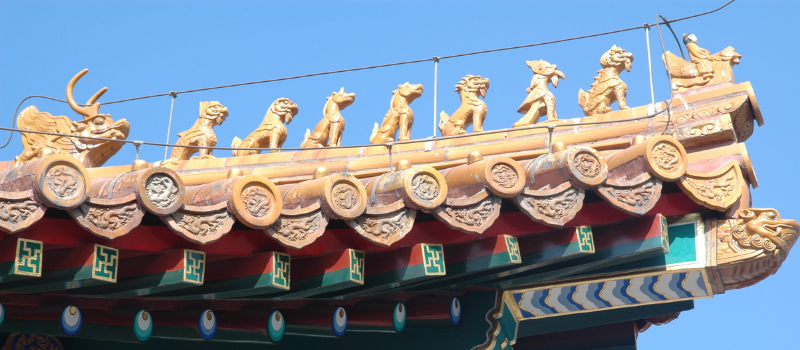 Let's Start Busting These Myths
Graduate students and researchers in the social sciences are commonly asked to write their research papers and journal articles in accordance with APA Style. Unfortunately, three pervasive myths about APA Style impede them from meeting this expectation fully.
In this blog, I explain these myths, so you'll know better when you sit down to write.
What Is APA Style?
First, we need to understand what we mean when we talk about APA Style. APA Style is a set of standards for scientific writing created by the American Psychological Association (APA). The standards are laid out in the Publication Manual of the American Psychological Association.
Initially published as seven pages in 1929, the latest version (the seventh) has grown to over 420 pages. The APA 7 manual is the go-to guide for social scientists looking to improve their writing and publish their work.
It contains the following 12 chapters:
Scholarly Writing and Publishing Principles
Paper Elements and Format
Journal Article Reporting Standards
Writing Style and Grammar
Bias Free Language Guidelines
Mechanics of Style
Tables and Figures
Works Credited in the Text
Reference List
Reference Examples
Legal References
Publication Process
With that under our belt, let's explore what APA Style is not. I'll share three pervasive myths:
Myth 1: APA Style Is a Referencing System
Nope! If you think of APA Style only as a means of getting your references and citations in order, you're overlooking the first 250 pages of the manual. That's seven chapters of content!
Many students, in particular, don't seem to appreciate the number of sentence-level considerations embedded in the manual. At the macro level, it outlines aspects of effective scholarly writing such as continuity, flow, concision, and clarity. At the micro level, it clarifies, among other things, when you should and should not
use hyphens and dashes
introduce abbreviations
write in passive voice
write out numbers or use numerals
hyphenate words
use singular "they"
italicize terms
Plus, it covers overall document formatting, organization, and outlining, as well as citing, captioning, and formatting tables and figures. Whew!
Myth 2: APA Style Was Created fo
r
 University Students to Submit Papers
No again. Although many institutions across North America have adopted APA Style for student work, the manual is geared to researchers who want to publish journal articles in the behavioural and social sciences.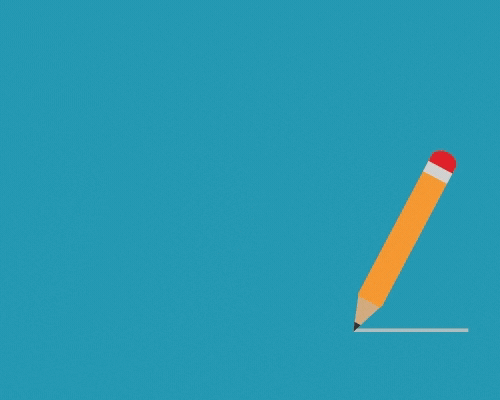 Institutions often have additional or alternative guidelines that will trump the Publication Manual. Graduate students must be aware of these exceptions. Of course, we can help you with them.
Myth 3: Learning 
the Details of APA 
Is Going to Be a Struggle
Digging into the specifics of a few hundred pages of guidance on scholarly writing may seem overwhelming to you. We get it—we had to learn it, too. (Yes, we're geeks who enjoyed it, but it was still work!)  
The good news is that you've found us. Yay! If you choose to struggle alone, that's your prerogative.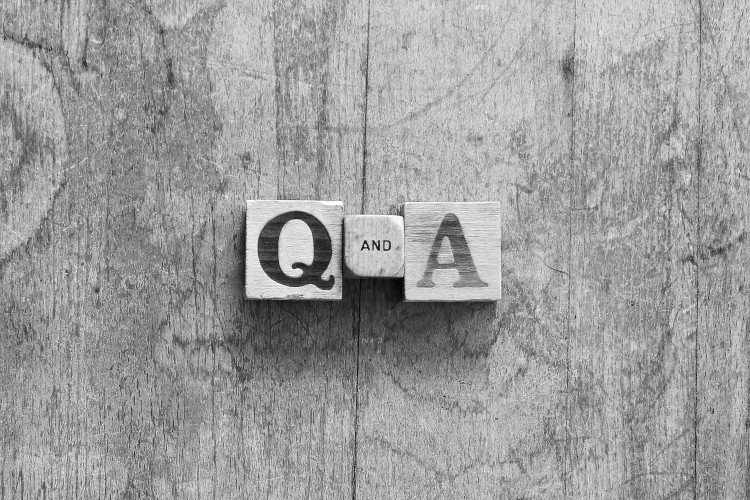 Why not choose, instead, to bookmark our blog page or subscribe for updates? Our Ask the Editor forum is an opportunity for you to submit your questions on any writing-related topic. It's free, it's easy, and it's open to anyone. 

Set yourself up for success with trusted answers when you need them. We would love to be your go-to source for demystifying APA Style and scholarly writing in general.