Welcome to the Editarians Blog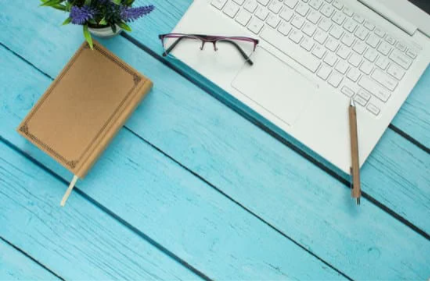 One or more entries breaking across two pages in your APA references? We show you how to keep those lines together!
Submit your question to Ask the Editor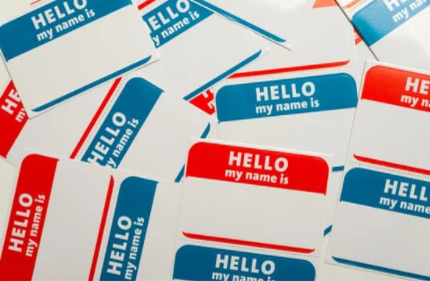 Wondering how to cite sources with the same author name in your APA citations? We explain how to do it properly in this blog post.
read more