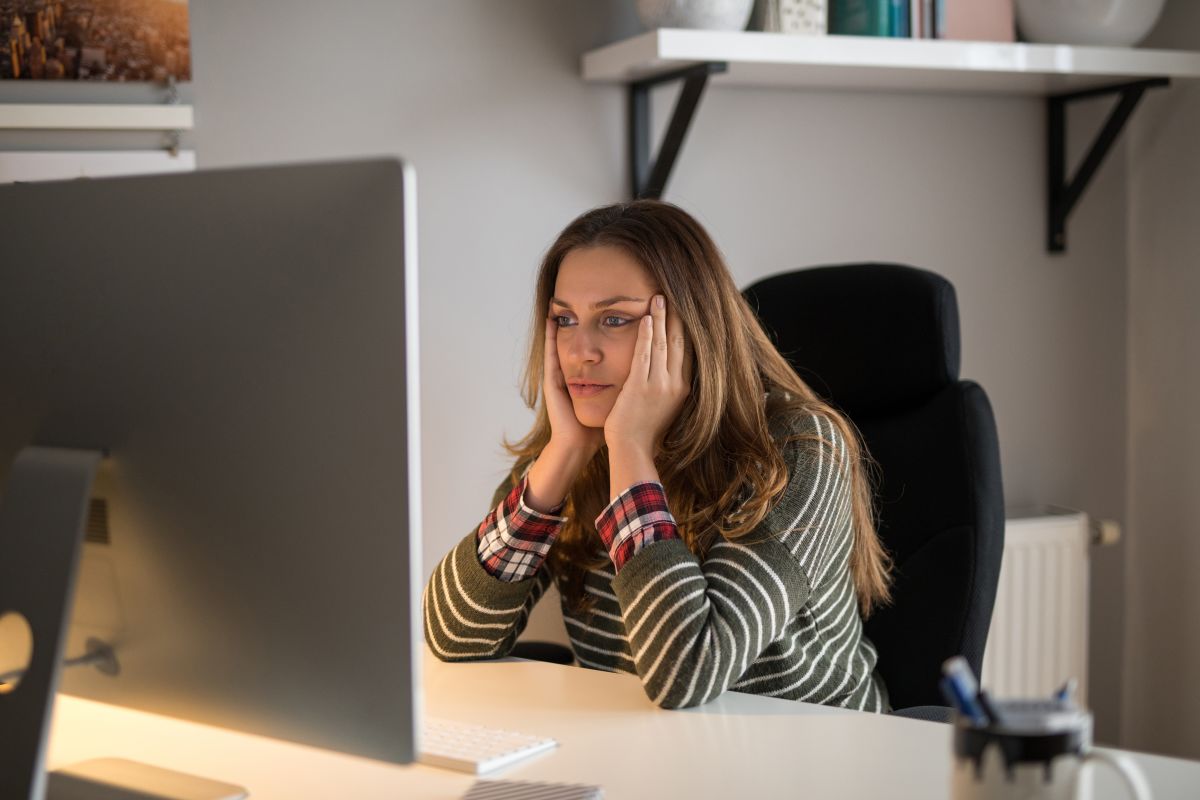 We're noticing a trend with APA references: University programs across North America are asking graduate students to submit their final reference list such that the lines of each entry stay together on the page.
Students have been responding by scanning their reference lists for an entry that starts at the bottom of one page and wraps onto the top of the next page. Then they hit Enter a few times to move the entry down.
Two things tend to go wrong:
They subsequently add or remove something above that point, and now the line spacing is messed up.
Despite their painstaking efforts, they miss one or more entries as they skim, so their reference list still doesn't meet the guidelines.
We'll show you how to keep the lines in your APA reference entries together and fix this annoying problem—for good.
Keeping lines together in a completed reference list
Consider this sample excerpt from a reference list, in which the Bahrami et al. entry breaks the page:
It's not ideal for the text to be separated in this way, and of course the look is much cleaner when the lines are kept together. For these reasons, some programs now mandate this formatting.
If you need to meet this expectation—or if you're just a stickler for details—here's what to do!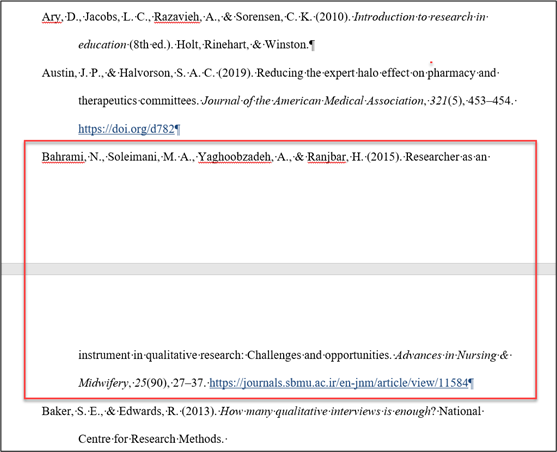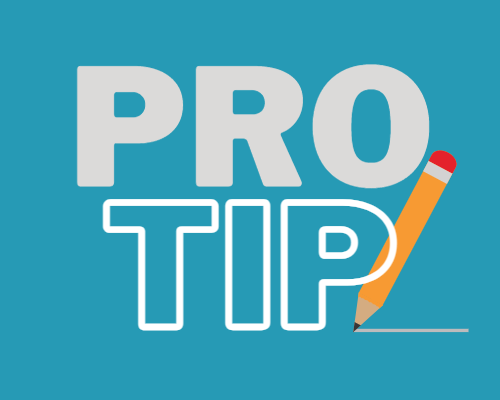 This preference is not covered in the Publication Manual because it's primarily geared to preparing manuscripts that will then be formatted by a journal when published. Theses and dissertations are typically published without additional formatting being done, so it makes sense to have clean-looking reference entries.
Toggle on hidden characters
First, from the ribbon on the Home tab, toggle on hidden characters. Characters that are normally hidden, such as spaces and carriage returns, will be visible. The icon will be greyed out when it's selected.

In the reference list, you'll now see dots between words and carriage returns separating the entries, as shown in the image.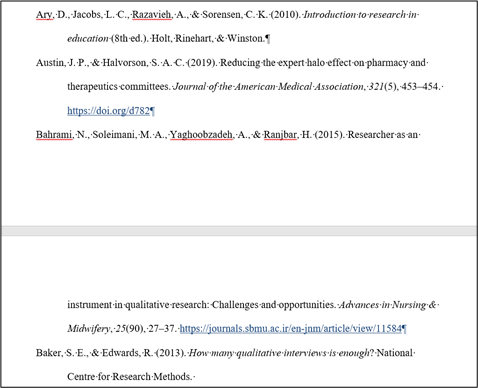 Apply the style to keep lines together
Put your cursor anywhere in the text of an entry you want to keep from breaking the page. On the Home ribbon, just under the hidden characters icon, click the drop-down arrow in Paragraph Settings.

In the dialogue box that opens, click on the Line and Page Breaks tab at the top. Under Pagination settings, select the box next to "Keep lines together." Click OK when you're done.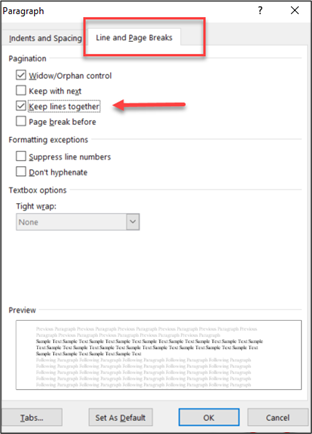 Word will now keep those lines together. You'll see that the entry in question moves down to the next page, and a new hidden character (a small black square) appears in the left margin.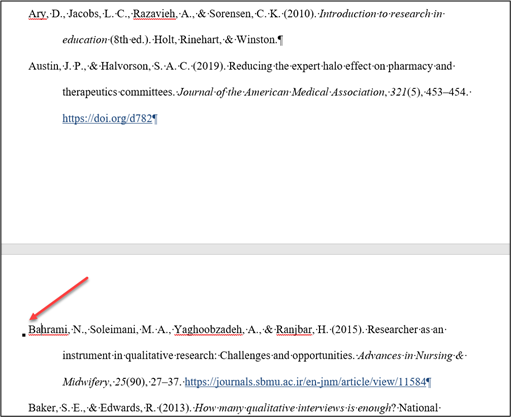 Select the formatting
You'll now want to apply this setting to any other reference list entries that are breaking the page, so let's copy the formatting. You can do so in one of two ways: 
Keyboard Shortcut: Keeping your cursor in that entry, hit CTRL+SHIFT+C to copy the formatting.
Format Painter: You can also double click on the Format Painter. When you do so, your cursor will change to look like a paintbrush.

Apply the formatting to your APA references
Scroll through your reference list. When you find an entry that breaks the page, put your cursor into the text of that entry and paste or paint the formatting to keep the lines together.
Keyboard Shortcut: Hit CTRL+SHIFT+V to paste the formatting.
Format Painter: Just click on the entry to apply the formatting.
When you paste or paint the formatting, you should see all lines of the selected reference list entry move to the next page and the small black square appear in the left margin.
If you chose to use the Format Painter, just click the icon once more to deselect it when you're finished painting. Your cursor will return to normal.
Keeping APA references together from the get-go
The next time you create a reference list, you can apply this line formatting from the beginning. That way, you never have to worry about entries breaking the page.
You'll be one step closer to perfect APA references!
We hope this post helped you with formatting your APA references so that your reference list entries don't break across pages. For more APA Style tips and tricks, check out the recommended posts below.
Don't forget to sign up for our blog mailing list so you never miss a new blog post.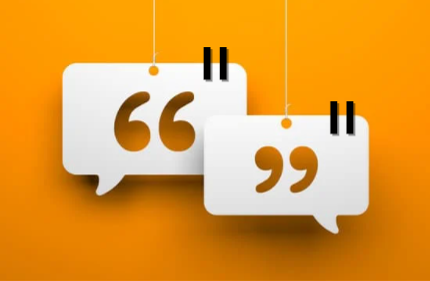 Did you know that punctuation can be "smart"? (Well, now you do!) In this post, we share our (super easy) insider tips for making the punctuation in...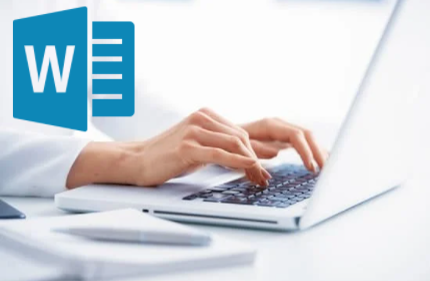 Want to learn how to use styles in Microsoft Word? This post covers the benefits of understanding styles and how to use them, creating your own styles, and modifying existing styles. You'll be a pro at MS Word styles after reading this post!
Did you know that there are different ways of alphabetizing? This post covers word-by-word and letter-by-letter alphabetization and outlines the differences between the two.