Hello, and welcome to the blog!
I am excited to be introducing the blog as a forum for academic writers both seasoned and newbie to learn about what we at Editarians love: the big picture and fine detail of APA Style, the peccadillos of writing (in general, and in academic writing in particular), and the editing hacks we have amassed that will save you time, reduce your frustration, and lighten the load.
What do you mutter to yourself as you strive to get your thoughts organized for submission? I'll bet we'll have some advice to get you back on track in our coming blog entries.
We're a team of professional editors specializing in APA Style and dedicated to perfecting clients' written work and wowing them in the process. What does this mean, exactly?
1. Team of professional editors
Editing is all we do. We've been doing it a long time. We know our stuff and we're on the lookout: grammar, mechanics, biased language, repetitive phrasing, poor construction—we see what you don't.
2. Specializing in APA Style
The bulk of the work we do is with papers, dissertations, and articles written in APA Style. We help with application essays. (We also do a fair amount of work in other styles, particularly journal house styles and Chicago style.)
3. Dedicated to perfecting clients' written work
We work to improve each client's submission, yes, but we also strive to improve the process by which we go about our edits. How can we make things faster and easier, for us and for clients? What can we do better to get even closer to perfection?
4. Wowing clients in the process
We aim to provide exceptional service. We want our clients to be overjoyed, both with the quality of our edits and with the care and communication they experience at each touch point of the process.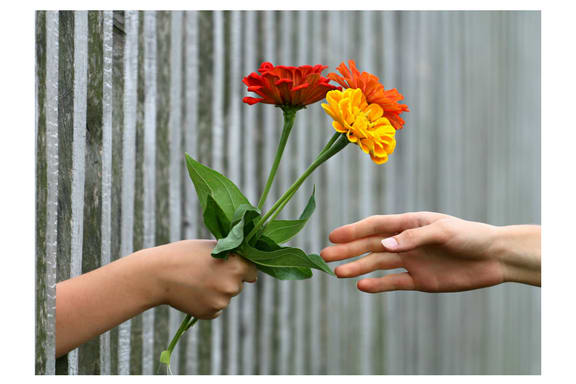 With this blog, we hope to provide insight and motivation to help you write your papers more easily, more accurately, and more confidently. In addition, we'll share tips on everything from creating a system for collecting references, to overcoming procrastination, to remembering grammar rules.
Having a space to answer client questions and share our knowledge has been on our internal radar for some time. Take advantage!
Subscribe below and let our feed nourish your inner perfectionist.
Send us your questions and frustrations. Our team is here to answer and alleviate.
We look forward to hearing from you.