I have a question about APA reference order. How do I order reference entries by the same author and same year when a month is included? Do I include the months somehow (chronologically, alphabetically)?
The short answer is no, you don't include the months in your APA reference order when alphabetizing the entries. Jump from the year to the title as you would if the month were not present.
From your question, it sounds like you know that when more than one source has the same primary author and the same year of publication, they are then alphabetized in the reference list by title. Letters (a, b, c, etc.) are added to the year of publication to differentiate the entries.
Consider these examples:
In these examples, we have the same author and the same year of publication. But what about the months?
When sourcing content that has a month or a full date following the year of publication, such as a blog post or a newspaper article, do not factor that content into your alphabetization. The months are not considered either chronologically or alphabetically.
In other words, ignore them and jump to the first word(s) of the titles.
In this case, all the titles start with "Board of Governors." The first differentiating words are "agenda," "November," and "governance," and that's what we use to alphabetize. The correct order, then, is (a) agenda, (b) governance, and (c) November.
Here's what the finished reference entries would look like: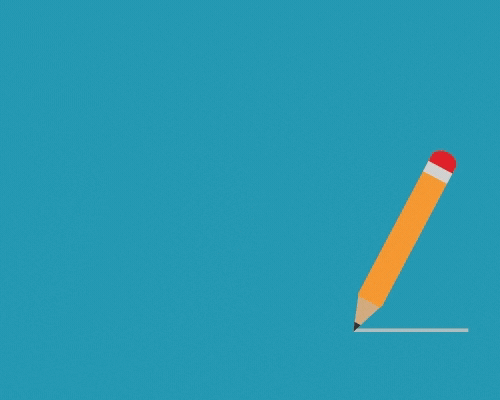 Note the punctuation.
1. Put periods after both the n and the d .
2. Insert a hyphen after n.d. to differentiate it from the lettering.
3. Do not put periods after the a, b, c.